So I made this just now, and I don't apologize for it.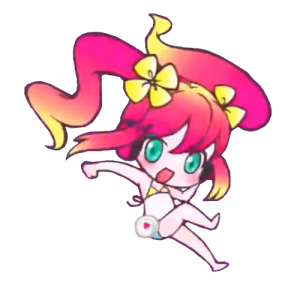 It's based off of the excellent song "Bassdrop Freaks" from Beatmania IIDX: Pendual.
Hacking it together was pretty fun, most of the work was in the frontend (and mainly the animation). The backend is ridiculously simple since it's nothing more than a counter.
Animation uses velocity.js which is pretty great for something like this. (not having to worry about cross-browser stuff like I would if I had used CSS is really nice)